It's Basket Day!! Â My basket this week contained quite a few family favorite fruits and veggies. Â Seckel pears, anyone? Â Love these! Â In addition to our regular produce, my basket contained a "new to me" item – the Chayote squash. Â After doing a little research, I am intrigued with this chameleon-like vegetable and can't wait to taste it.
You've got your Bountiful Basket home, cleaned all your goodies and now comes the fun part – deciding what to make with all the awesome produce. If you didn't get a basket, you can still use these recipes with produce you purchased at the farmer's market or grocery store – it's all in season now, readily available and prices out very well.  Click on the colored recipe titles to link directly to the recipes.
CONVENTIONAL BASKET RECIPES:Â  The following items were in my basket this week: avocados, banana, cabbage, potatoes, cucumbers, butter lettuce, tangerines, Fuji apples, Seckel pears, spinach, Chayote squash and Roma tomatoes.
Pasta Avocado Caesar Salad.
Cinnamon Swirl Banana Bread.
Roasted Cabbage Wedges with Onion Dijon Sauce.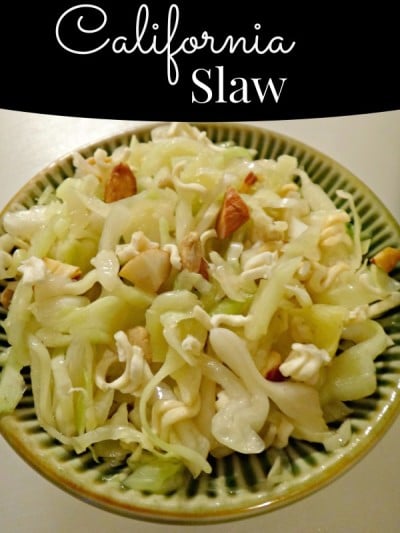 California Slaw – add cooked chicken for an easy main dish.
Corn & Cucumber Picnic Salad.
Cucumber Avocado Salsa.
Thai Chicken Lettuce Wraps with Avocado – this recipe is on my must try list.
Cilantro Lime Dressing.
Poached Seckel Pears.
Creamy Tomato & Spinach Fettuccine.
How to Prepare Chayote.
Sauteed Chayote Squash – simple veggie side dish.
Fried "Apples" – uses Chayote squash for a "fruity" dish. Â Substitute honey for the Splenda.
Pastor Ryan's Roasted Ricotta Roma Tomatoes.
ORGANIC BASKET RECIPES:Â  I think the Organic basket this week is one of the best I have ever seen. Â So much food for $25. Â The following items were in my basket this week: Â Braeburn apples, Fingerling Potatoes, yellow beans, rainbow chard, celery, onions, Bosc pears, asparagus, broccoli, limes and coconut.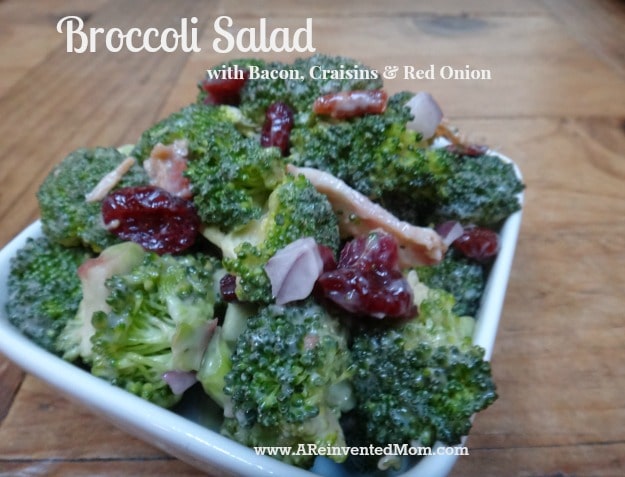 Broccoli Salad with Bacon, Craisins & Red Onion – family favorite.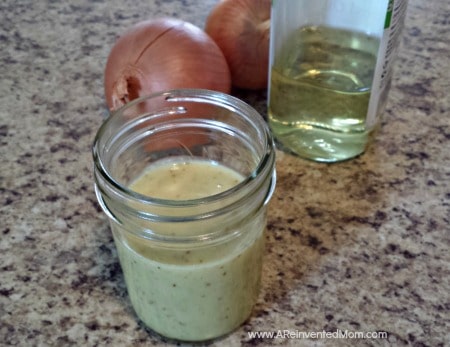 Creamy House Dressing – family favorite. Â Tasty way to use onions.
What is your favorite basket item this week?  Feel free to share your favorite recipes in the comments – I love to try new recipes!
For more inspiration, see all my Bountiful Baskets posts and my Bountiful Baskets Pinterest Board.
The Bountiful Baskets website can be found HERE.
Follow me on Pinterest, Facebook, Yummly and Twitter.
This post may contain affiliate links. Â If you choose to click on the link and/or make a purchase, I will be paid a small amount which helps to support this website. Your price is the same, whether or not you use the link. Â This does not influence or change my opinion. Â