I hope I am not the only person who gets excited when Basket Day rolls around. Â I love getting so much quality produce at bargain prices ($15 is a steal for all this produce!). Trying to exercise a little restraint this time, I contributed for a Conventional Basket, as well as the Organic Olive Oil. Â The timing on the olive oil was perfect as I ran out just a week ago. If you are looking for recipes and tips for your 12-5-15 Bountiful Baskets, I've got you covered. Â The Peruvian Vegetable Soup is on my must-try list.
You've got your Bountiful Basket home, cleaned all your goodies and now comes the fun part – deciding what to make with all the awesome produce. If you didn't get a basket, you can still use these recipes with produce you purchased at the farmer's market or grocery store – it's all in season now, readily available and prices out very well.  Click on the colored recipe titles to link directly to the recipes.
CONVENTIONAL BASKET RECIPES: Â The following items were in my basket this week: Â green peppers, sweet potatoes/yams, Persian cucumbers, eggplant, living lettuce, mango, watermelon, Navel oranges, pears, pineapple, spinach and Acorn squash.
Copycat Chipotle Grilled Peppers & Onions.
Hummus Veggie Wraps – uses cucumbers & peppers.
Cucumber Crostini with Garlic & Chive Cream Cheese Spread.
Eggplant Parmesan Casserole.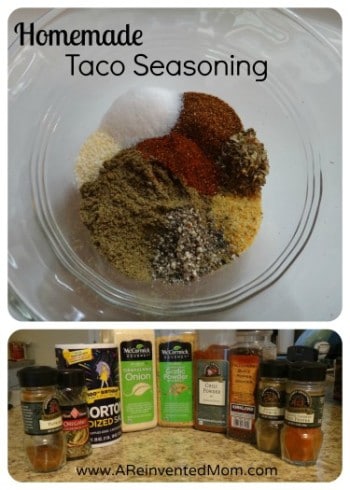 Taco Lettuce Wraps – try my Homemade Taco Seasoning.
How To Cut A Mango.
Coconut Mango Rice Pudding – dairy free.
Watermelon Rind Candy – I can't wait to try this!
Fresh Orange Jell-O – homemade Jell-o, no yucky stuff.
Pear, Bacon & Brie Grilled Cheese.
Pineapple Cupcakes.
Spinach & Mushroom Smothered Chicken.
Peruvian Really Good Vegetable Soup – uses Acorn squash.
What is your favorite basket item this week?  Feel free to share your favorite recipes in the comments – I love to try new recipes!
For more inspiration, see all my Bountiful Baskets posts and my Bountiful Baskets Pinterest Board.
The Bountiful Baskets website can be found HERE.
Follow me on Pinterest, Facebook, Yummly and Twitter.
This post may contain affiliate links.  If you choose to click on the link and/or make a purchase, I will be paid a small amount which helps to support this website. Your price is the same, whether or not you use the link.  This does not influence or change my opinion.