Happy Basket Day! Â Nothing like mountains of fresh produce to chase away the winter chill. Â I stocked up a bit for the upcoming Thanksgiving holiday by contributing for a Conventional basket, Thanksgiving Hostess Pack, assorted rolls and a case of persimmons. The Hostess Pack is amazing, isn't it? Â Everything needed to round out your Thanksgiving Day dinner. Â I initially planned to serve the rolls with our Thanksgiving dinner, but I'm not sure they will last that long (so good!!!).
You've got your Bountiful Basket home, cleaned all your goodies and now comes the fun part – deciding what to make with all the awesome produce. If you didn't get a basket, you can still use these recipes with produce you purchased at the farmer's market or grocery store – it's all in season now, readily available and prices out very well.  Click on the colored recipe titles to link directly to the recipes.
CONVENTIONAL BASKET RECIPES:Â  The following items were in my basket this week: bananas, cranberries, English cucumber, kale, watermelon, green onion, Fuji apples, papaya, persimmon, potato, yellow squash and tomatoes on the vine.
Crockpot Creamy Banana French Toast.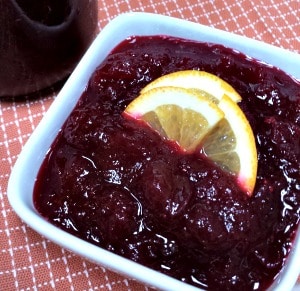 Easy Cranberry Sauce – holiday mainstay & family favorite.
Smoked Salmon & Cream Cheese Cucumber Bites.
Linguine with Kale & Tomatoes.
Watermelon Feta Napoleon.
Steak Sandwiches with Green Onion Mayo.
How to Cut & Eat Papaya.
Tropical Papaya Boats.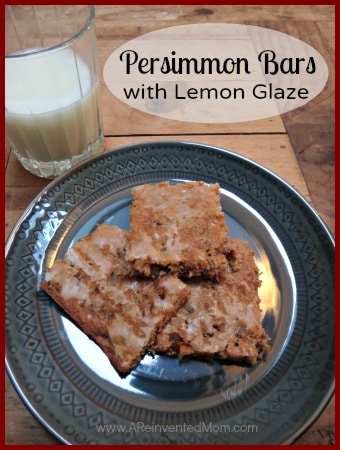 Persimmon Bars with Lemon Glaze – family favorite.
Fuyu Persimmon Freezer Jam.
Make-Ahead Mashed Potato Casserole.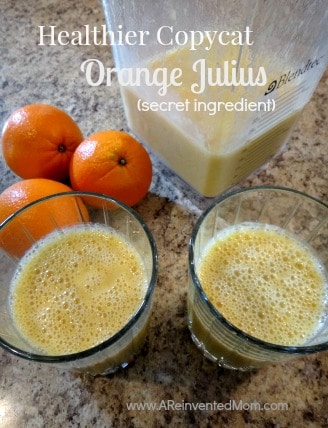 Healthier Copycat Orange Julius (secret ingredient) – the only way my Teens eat yellow squash (but they don't KNOW they are eating squash).
Yellow Squash Cheddar Biscuit.
Rustic Tomato Tart.
Jellied Cranberry with Fuji Apple.
THANKSGIVING HOSTESS PACK: Â yams, green beans, rainbow carrots, yellow onions, cranberries, potatoes, Granny Smith apples, lemons, celery, cauliflower and living lettuce.
Sweet Potato Casserole.
Southern Style Green Beans.
Slow Cooker Mashed Potatoes.
Cauliflower Gratin.
Rainbow Carrot Ribbon Salad.
Roasted Balsamic Cranberry & Brie Crostini.
Warm Cinnamon Apples.
What is your favorite basket item this week?  Feel free to share your favorite recipes in the comments – I love to try new recipes!
For more inspiration, see all my Bountiful Baskets posts and my Bountiful Baskets Pinterest Board.
The Bountiful Baskets website can be found HERE.
Follow me on Pinterest, Facebook, Yummly and Twitter.
This post may contain affiliate links.  If you choose to click on the link and/or make a purchase, I will be paid a small amount which helps to support this website. Your price is the same, whether or not you use the link.  This does not influence or change my opinion.